Vanadium Sheet / Plate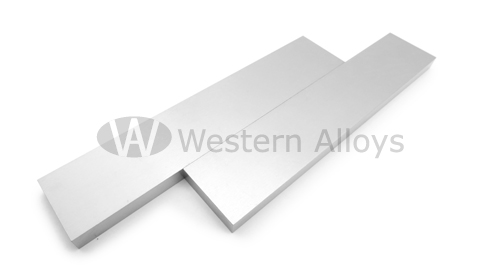 Application of Vanadium Sheet / Plate
Vanadium Foil in thickness from 5μm to 1mm is the best shielding material.
High purity Vanadium Sheet in 4N-6N is suitable for super alloy in aviation, space atomic industry, as well as the development of new alloy, electronic material section, and analysis of standard test materials, etc.
Process and specification of Vanadium Sheet / Plate
Processing technology: forging, hot rolling, heat treatment, surface treatment, cold rolling.
Vanadium Sheet / Plate in the thickness of 1mm-5mm can reach 500mm in width and 1000mm in length.
Vanadium Sheet / Plate in other thickness, the length and width of which will gradually decrease as the thickness increases.
Specification range
Thickness
Width
Length
0.1-20mm 
below 500mm
below 1000mm
Our Vanadium Sheet / Plate products
Vanadium Sheet / Plate dimensions we made
Thickness (mm)
Width (mm)
Length (mm)
1
150
1000
12
300
300
6 (+/-0.25)
100
250