Vanadium Target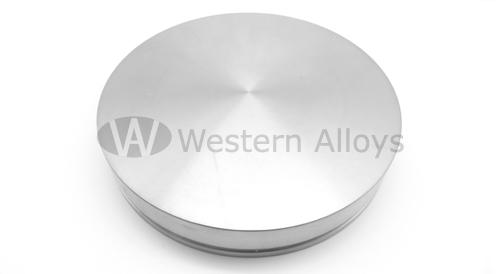 Application of Vanadium Target
Vanadium Target is used for panel display, glass and decorative coating, magnetic data storage, semiconductor, microelectronics and solar photovoltaic.
Industrial grade coating, experimental or research grade Vanadium Target materials are also applied in the fields of electronics, photoelectric, military, decorative, functional film, etc.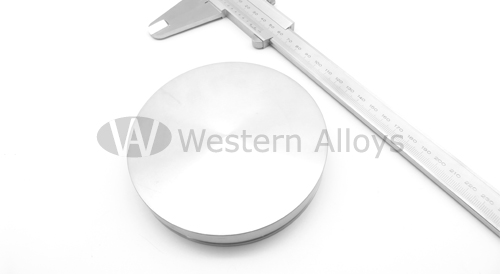 Our Vanadium Target products
Western Alloys produces high purity Vanadium Sputtering Target. The greatest strength of the product is that it could obtain films with excellent conductivity and particle minimization during physical vapor deposition. Besides that, Vanadium Target product also has the advantages including vacuum smelting, purification preparation, high purity, less impurities; dense rolling, less oxidation, molding plastic; relatively high density, uniform equiaxed grains and high consistency.

Popular products include Vanadium Tube Target, Planar Vanadium Target, Step Vanadium Target, Multi-arc Vanadium Target, Vanadium Disc, etc.
Vanadium Tube Target is our most popular Vanadium product. We can produce the products in specifications as your request.
Our Vanadium Target products
Name
High purity Vanadium
Purity
Below chemical composition content not more than (%)
 
Si
Al
Fe
Ti
Nb
W
Cr
O
N
C
V>99.9%
0.01%
0.01%
0.015%
0.001%
0.001%
0.001%
0.006%
0.015%
0.0005%
0.005%
| | | |
| --- | --- | --- |
| Item | Dimension | Purity |
| Vanadium Rotatable Target | Φ25.4x3.2mm | 99.9+% |
| Vanadium Rotatable Target | Φ25.4x6.3mm | 99.9+% |
| Vanadium Rotatable Target | Φ50.8x3.2mm | 99.9+% |
| Vanadium Rotatable Target | Φ50.8x6.3mm | 99.9+% |
| Vanadium Rotatable Target | Φ76.2x3.2mm | 99.9+% |
| Vanadium Rotatable Target | Φ76.2x6.3mm | 99.9+% |
| Vanadium Rotatable Target | Φ101.6x3.2mm | 99.9+% |
| Vanadium Rotatable Target | Φ101.6x6.3mm | 99.9+% |